DONATI

♥

NS
Support your favorite Parks Programs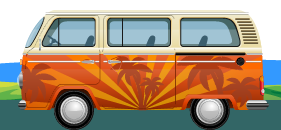 Uvas Day Passes!
Camping & RV Reservations
Frequently Asked Questions!

How soon can I make a reservation?

Can I make a same-day reservations?

What is the cancellation/transfer policy for picnic/camping reservations?

How can I get in contact with the Reservation office?

Where can I use my Gift Certificate?

How can I host an event in the park that will be advertised?

How can I purchase an annual parking/boating pass?

I have an Annual Parking Pass. How do I get a Uvas Day Pass?

My question was not listed. Where can I find more information?